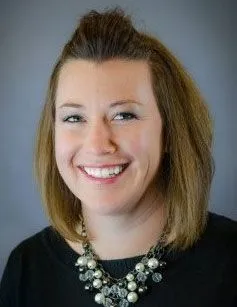 Hi, my name is Becky T. I have been with Zeeland Family Dentistry for over 25+ years of employment. Currently, I am working part-time as a dental hygienist.
I have met many wonderful patients during my career, which is what I enjoy most about my job. Dental health is becoming such an important role in a person's overall health. As a hygienist, it is exciting to educate our patients and see them succeed.
When I am not at the office working, I enjoy my family!! I am married and have two wonderful girls. As a family, we enjoy being outdoors. During the summer we love to camp with friends and family.